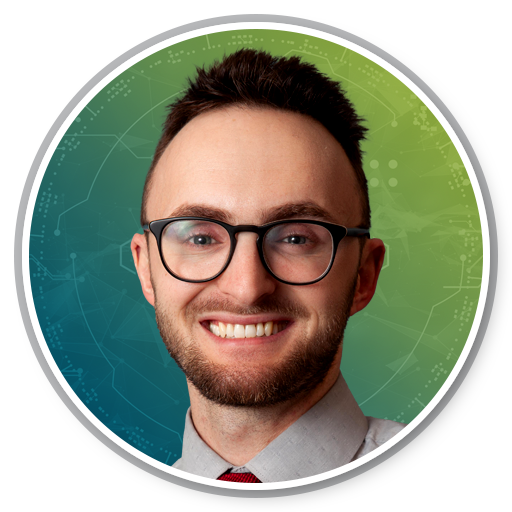 Dr. Paul R. Hibbing, PhD
Assistant Professor
University of Illinois Chicago
Department of Kinesiology and Nutrition
Dr. Hibbing is a measurement methodologist with extensive experience developing and disseminating methods for ActiGraph devices.

His work has focused on both youth and adult populations, looking at a range of variables such as activity time and steps, sedentary patterns, guideline compliance, non-wear, energy balance, posture, and transition detection.

His approach includes a strong emphasis on dissemination and accessibility of new methods for end-users, especially through the development of open-source software packages in the popular R statistical programming language. Some of his packages include AGread, TwoRegression, Sojourn, and accelEE (github.com/paulhibbing).

His current focus is on advancing the use of smartwatch photoplethysmography through the LEAP device, to enhance both activity and cardiovascular assessments.