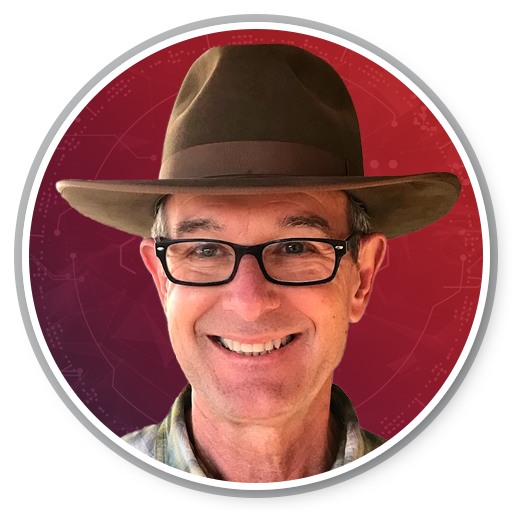 Richard Troiano, PhD
Captain
United States Public Health Service
Richard (Rick) Troiano was a Program Director in the Risk Factor Assessment Branch of the Epidemiology and Genomics Research Program in NCI's Division of Cancer Control and Population Sciences. He received master's and doctoral degrees in nutrition from Cornell University.

Dr. Troiano worked with the National Health and Nutrition Examination Survey to implement the use of devices to obtain measures of participants' physical activity-related movement and sleep, as well as body strength.

Dr. Troiano also supported federal and international efforts to promote health-enhancing physical activity, as evidenced by his leading development of Step it Up! The Surgeon General's Call to Action to Promote Walking and Walkable Communities, his service as Coordinator for the development of 2008 Physical Activity Guidelines for Americans and co-executive secretary for the Physical Activity Guidelines for Americans, 2nd edition.

He also was a member of the Guidelines Development Group for the WHO Guidelines on Physical Activity and Sedentary Behaviour.